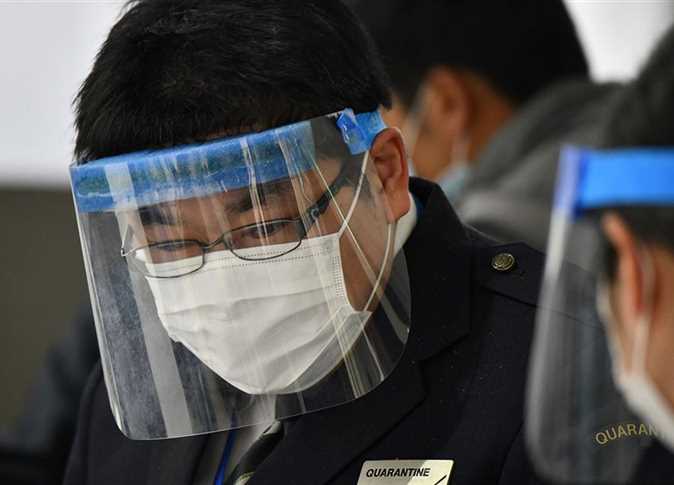 People the world over are trying to protect themselves from the novel coronavirus pandemic. And although the World Health Organization has advised wearing a medical face mask, global shortages have prompted some to instead use a plastic face shield.

Although a number of different designs are now available, the face shield is essentially a mask made of plastic that is placed on the head and covers a large part of the face. Doctors and nursing staff sometimes wear it when dealing with patients.
The face shield is easier to cleanse than fabric masks, and does not cause difficulty in breathing. It also helps stop the habit of touching the face, nose, mouth and eyes, and allows others to see facial expressions and lip movement, which helps facilitate conversation.

Infectious diseases specialist at NYU Winthrop Hospital Ross Polski says health care workers use both face shields and medical masks. However, he says, since the medical face mask is more tightly closed around the face, it thus prevents virus-infected respiratory droplets from infiltrating the body through the nose and mouth, making it a more effective preventative device.

Polski explains that the face shield provides an additional layer of protection for the exposed parts of the face, like the eyes, which cannot be covered when one is in close contact with patients and suspects.
Despite the protective role that face shields play in the lives of medical staff, Polski said, the general public does not communicate directly with patients like doctors and nurses do, so they do not need to use one.
All they have to do is commit to wearing a face mask when leaving the house or being in crowded places. They also need to their wash hands thoroughly with soap and water before and after they wear a mask, according to Polski.
Edited translation from Al-Masry Al-Youm