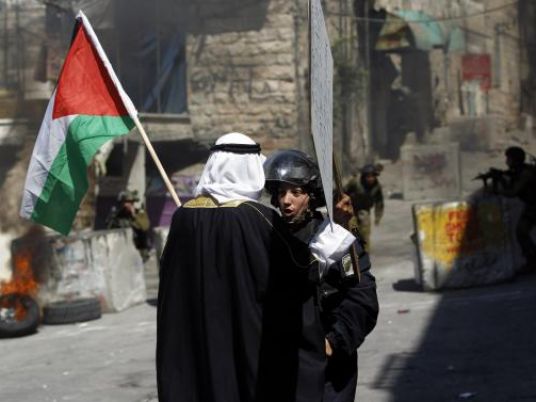 The Israeli police force has announced for the first time in its history the promotion of an Israeli Muslim policeman to the rank of police assistant commissioner, a senior rank in the apparatus, according to the Russian news agency Sputnik.
According to Sputnik, the Israeli police said in a statement Wednesday that Jamal Harkush is the first to rise to the rank of deputy commissioner and would lead a new department on Arab-Israeli affairs that addresses crimes in the Israeli-Arab community.
The statement added that Harkush's appointment was part of a police plan to provide more police services in Arab towns.
"We granted Jamal Harkush the rank of commissioner, making him the first Muslim in this position in the history of the Israeli police," Public Security Minister, Gilad Erdan, a close associate of Prime Minister Benjamin Netanyahu, wrote on Facebook on Wednesday.
Harkush, from the Arab majority town of Kafr Kanna, in northern Israel, joined the Israeli police in 1978.
Harkush belongs to the "Palestinians of 1948", the descendants of about 160,000 Palestinians who did not abandon their land after Israel was founded in 1948.
They currently make 1.4 million inhabitants, equal to 17.5 percent of the total Israeli population, and they complain of discrimination, particularly in jobs and housing.
Edited translation from Al-Masry Al-Youm