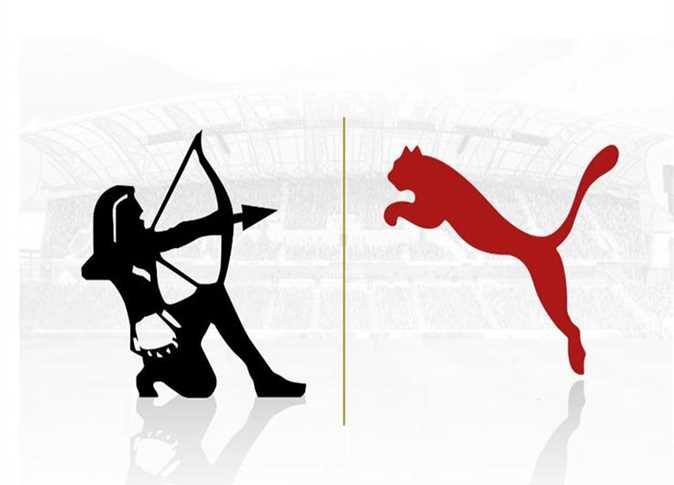 The Boycott, Divestment and Sanctions (BDS) movement in Egypt called on Zamalek Club to cancel its contract with Puma Sportswear, because of the brand's cooperation with the Israeli occupation.
In a Tuesday statement, the campaign stated that the contract "is normalization with one of the supporters of the Israeli occupation, and is an involvement in the violations committed against the Palestinian people."
The statement added that the Zamalek Club should not be "a funding partner of the Israeli enemy, or any of its collaborators or supporters".
"We understand that you may not have been aware of the extent of the company's support of the genocide and ethnic cleansing committed by the Zionist entity, and we now call on the members of the club, especially the general assembly and its board of directors, to take a national and humanitarian stance." the statement read.
Edited translation from Al-Masry Al-Youm.