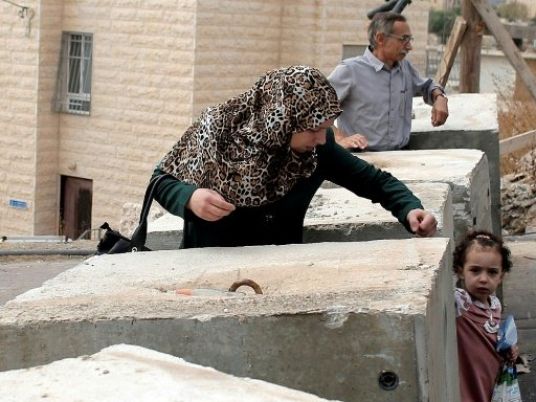 Israel's economy minister resigned on Sunday, opening the way for the government to greenlight a multibillion dollar gas deal with US energy giant Noble Energy, a statement from the Prime Minister's office said.
"Minister (Aryeh) Deri announced to me his intention to quit. In order to proceed with the (offshore gas) agreement the ministry will be transferred to me and I will give the greenlight," Prime Minister Benjamin Netanyahu said.
A major deal to exploit offshore gas reserves in the eastern Mediterranean has been stuck for almost a year due to the objection of the country's anti-trust authority, which warned the agreement could give Noble and its Israeli partner Delek an effective monopoly.
It was also held up by Deri's refusal to overrule the authority.
Netanyahu, who is already acting foreign minister, will now assume control over the economy ministry and press ahead with the deal.
"We are making today a big step towards advancing delivery to the state of Israel. Gas is the number one engine for economic growth in Israel for the coming years," Netanyahu said.
Israel has been trying to extract and develop offshore gas since the discovery of the Tamar and Leviathan fields in 2009 and 2010. While extraction has begun in Tamar, the far larger Leviathan has been hit by a series of bureaucratic delays.