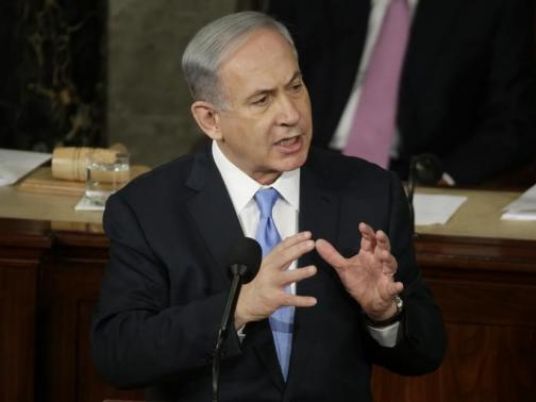 Israel has opted for senior diplomat David Govrin as its replacement for its ambassador to Cairo, Haim Korin, Israeli media reported on Wednesday.
The Foreign Ministry is awaiting approval for its selection from the Israeli cabinet, said Israeli newspaper Haaretz, adding that Govrin has been serving at the ministry's "Jordan desk."
He is supposed to replace Korin who has spent two years in office but asked recently to return home.
Govrin, a professor of Middle East history, had previously served as a staff member in the embassy in Cairo.
Last September, Israel reopened its embassy at the ambassadorial residence in Cairo, four years after mob attacks forced its closure, the ambassador's deportation and later the evacuation of its staff.
"Current ambassador Haim Koren asked to step down after only two years, citing personal reasons, mostly due to the difficult service conditions in Cairo, caused by the security situation. Since a mob raided the Israeli embassy in September 2011, the ambassador has been staying in the Egyptian capital for only three days a week – Monday to Friday – returning to Israel on weekends," Haaretz said.
Egypt and Israel signed a peace treaty in 1979, over a decade after the 1967 war.
Calls to rescind the treaty surged following the ouster of former President Hosni Mubarak in 2011. Following Mubarak's overthrow, repeated bombings forced Egypt to stop pumping natural gas to Israel via its Sinai pipeline.
Occasional protests have occured in the embassy's vicinity since the 2011 uprising. Some protesters were killed in clashes with security near the embassy and others stood trial over charges of sabotage.