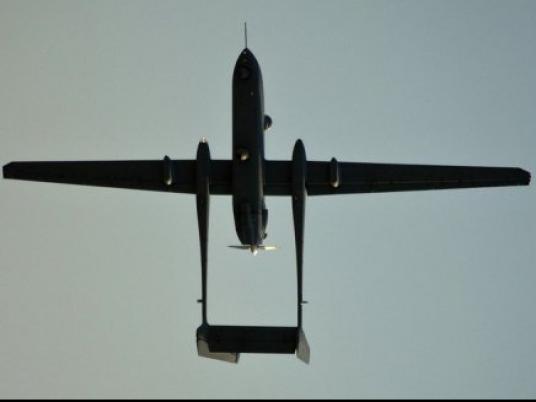 JERUSALEM –– The Israeli air force shot down a drone after it crossed into southern Israel on Saturday, the military said, but it remained unclear where the aircraft had come from.
The drone was first spotted above the Mediterranean Sea in the area of the Hamas-ruled Gaza Strip to the west of Israel, said military spokeswoman Avital Leibovich. Once it crossed into Israeli air space, it was escorted by air force jets.
At about 10 am (7:00 am GMT), after it travelled east some 35 miles (56 kilometers) across Israel's southern Negev desert, the drone was shot down above a forest in an unpopulated area near the border with the occupied West Bank, she said.
"We are considering this interception successful," Leibovich said. Soldiers were searching the area where the drone was downed to locate and identify the drone, the military said.