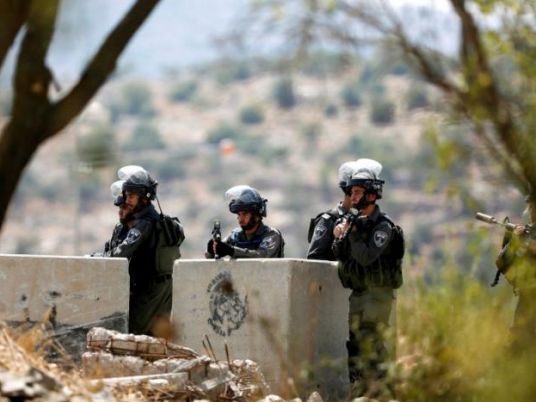 Israeli troops shot dead a Palestinian and wounded three others on Thursday in the occupied West Bank, a Palestinian health official said. The Israeli army said they had attacked a settlement with petrol bombs.
The Palestinian health source said the dead man was 17 and that one of the three wounded was in critical condition.
An Israeli army spokeswoman said three assailants got out of a car and threw petrol bombs toward the settlement of Beit El, near Ramallah when troops opened fire and confirmed hitting the men. She said the car then fled the scene.
There was no immediate account from Palestinian officials of what happened.
At least 240 Palestinians have been killed in Israel and the Palestinian Territories in a period of sporadic violence that began in October 2015 but has tapered off in recent months.
Israel says at least 160 were Palestinians who launched stabbing, shooting or ramming attacks on Israelis before being killed by Israeli security forces, while others died during clashes and protests.
Two American tourists and 37 Israelis have been killed in such incidents since October 2015.
Israel has accused the Palestinian leadership of inciting the violence. The Palestinian Authority, which exercises limited self-rule in the West Bank, denies incitement and says assailants have acted out of frustration over Israel's five-decade-old occupation of land the Palestinians seek for a future state.
The last round of peace talks broke down in 2014.
Reporting by Ali Sawafta; Writing by Ori Lewis; Editing by Alison Williams; Reuters