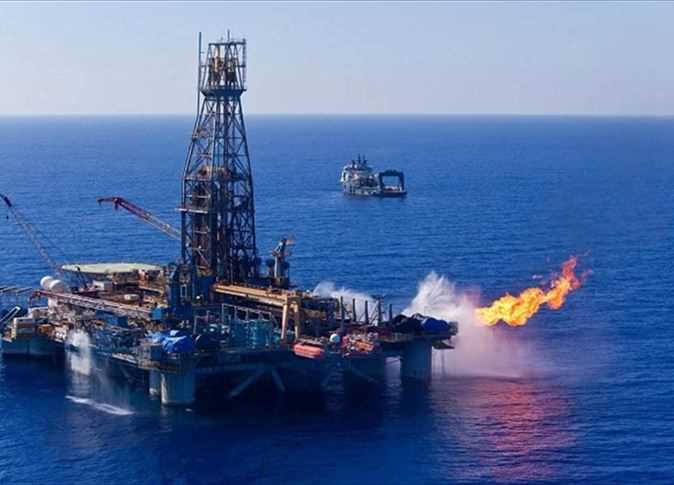 Italian multinational oil and gas company Eni confirmed a new gas discovery in Egypt's North El Hammad concession in the Mediterranean Sea. The well, which is named Bashrush, is estimated to contain 250 billion cubic feet of natural gas.

The discovery of the well was announced by oil and gas company French Total, which made the discovery with Eni and BP.
"Total, BP and Eni have discovered the Bashrush well on the North El Hammad concession, located eleven kilometers off the Egyptian coast," the statement read. It added that Total's share of the find is 25 percent, while Eni's and BP's shares stand at 37.5 percent each.
The well, which extends to a depth of 22 meters, is located in Egyptian waters in the Mediterranean Sea, 11 km from Egypt's north coast and 12 km northwest of the Nooros gas field.
Last June, the Italian company Eni announced that it had succeeded, in cooperation with BP, in drilling the first exploratory well in the North Hammad concession.
Eni, together with BP and Total, has begun, in coordination with the Egyptian oil sector, to develop visualization options for this new discovery.
The reserves of the Mediterranean basin of gas are estimated at 122 trillion cubic feet and about 107 billion barrels of crude oil, according to studies of the United States Geological Survey.
Edited translation from Al-Masry Al-Youm