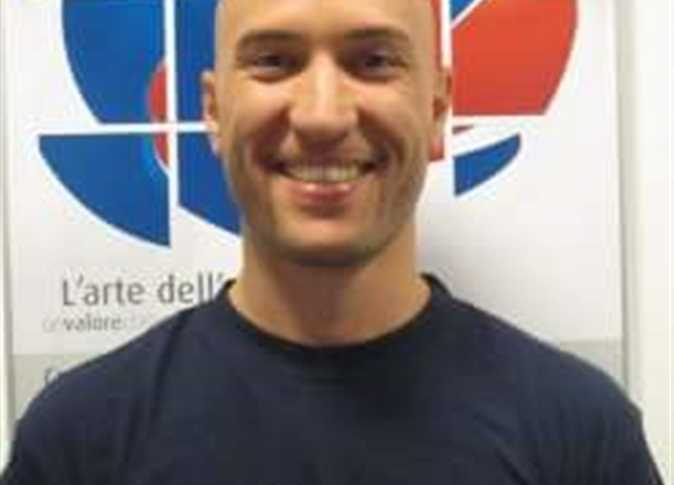 Red Sea Court released an Italian tourist Sunday for a LE100,000 bail, on murder charges of an Egyptian hotel engineer.
Italian Honorary Consul in Hurghada Alberto Barattini, and the consulate's attorney Mohamed Selim, met the suspect inside his cell, after the Red Sea Prosecution Office released him.
Ivan Pascal Moro was detained last month for allegedly beating supervising engineer Tarik Abdel Hamidin to death on a hotel building site at the Red Sea resort of Marsa Alam.
Hamidin died on August 10 following an altercation between the two men, where he warned Moro not to enter a restricted construction area, according to Tourism Ministry statement.
Red Sea General Prosecutor, Sherif Tawfik, allowed Italian consul Barattini, and the lawyer of the Italian embassy to visit the Italian citizen.
According to Al-Masry Al-Youm, the prosecution only allowed them to read the investigation and refused to let them take a copy of the document, he also briefed Barattini on the updates in the case.
The Tourism Ministry stated that Moro confessed to the murder of Hamidin.
An Egyptian tourism official based in Italy traveled to Marsa Alam last month to take charge of Moro's children, ages 6 and 15, and fly them back to Italy.
Edited Translation from Al-Masry Al-Youm