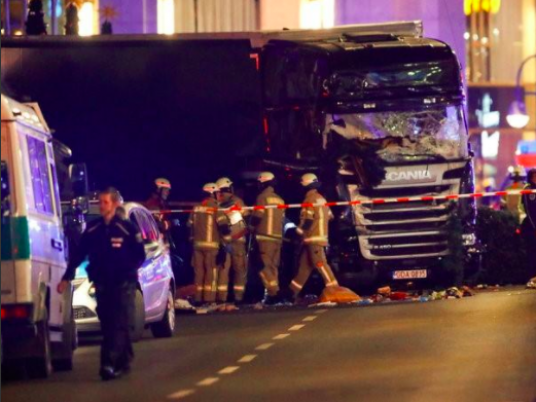 Italian authorities on Saturday deported back to Egypt an Egyptian man known to have links to Tunisian Anis al-Amri, the man who ploughed a truck into a crowded Berlin Christmas market in December of 2016, killing 12 people. The man, who hasn't been identified, was classified as a threat to public safety.
The Italian Interior Ministry said the man has been convicted in several crimes and deported from Italy in 2013, but returned after receiving a visa from the Italian embassy in Cairo.
The man had alleged links to Amri, who carjacked a truck on December 19 and stormed a crowded market in Berlin, leaving 12 people dead. Amri was tracked down in Italy a few days later and shot dead by police.
During an investigation by the Italian authorities in the case of Amri, an Egyptian was identified and tracked down to a truck camper, where an axe was found in his possession, along with a mobile phone having "speeches calling for Jihad (Islamic holy war)."