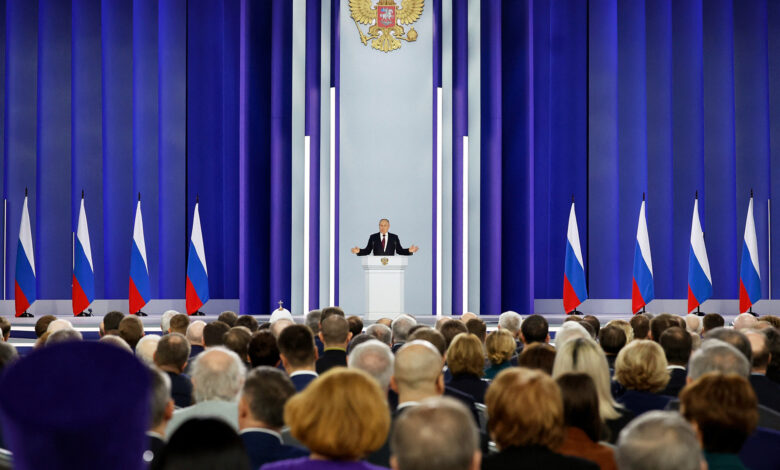 One year ago, when Russia launched its all-out invasion of Ukraine and began Europe's biggest land war since 1945, it waged another battle at home — intensifying its information blockade in an effort to control the hearts and minds of its own citizens.
Draconian new censorship laws targeted any media still operating outside the controls of the Kremlin and most independent journalists left the country. A digital Iron Curtain was reinforced, shutting Russians off from Western news and social media sites.
And as authorities rounded up thousands in a crackdown on anti-war protests, a culture of fear descended on Russian cities and towns that prevents many people from sharing their true thoughts on the war in public.
One year on, that grip on information remains tight — and support for the conflict seemingly high — but cracks have started to show.
Some Russians are tuning out the relentless jingoism on Kremlin-backed airwaves.
CNN is not using the full names of individuals who were critical of the Kremlin. Public criticism of the war in Ukraine or statements that discredit Russia's military can potentially mean a fine or a prison sentence.