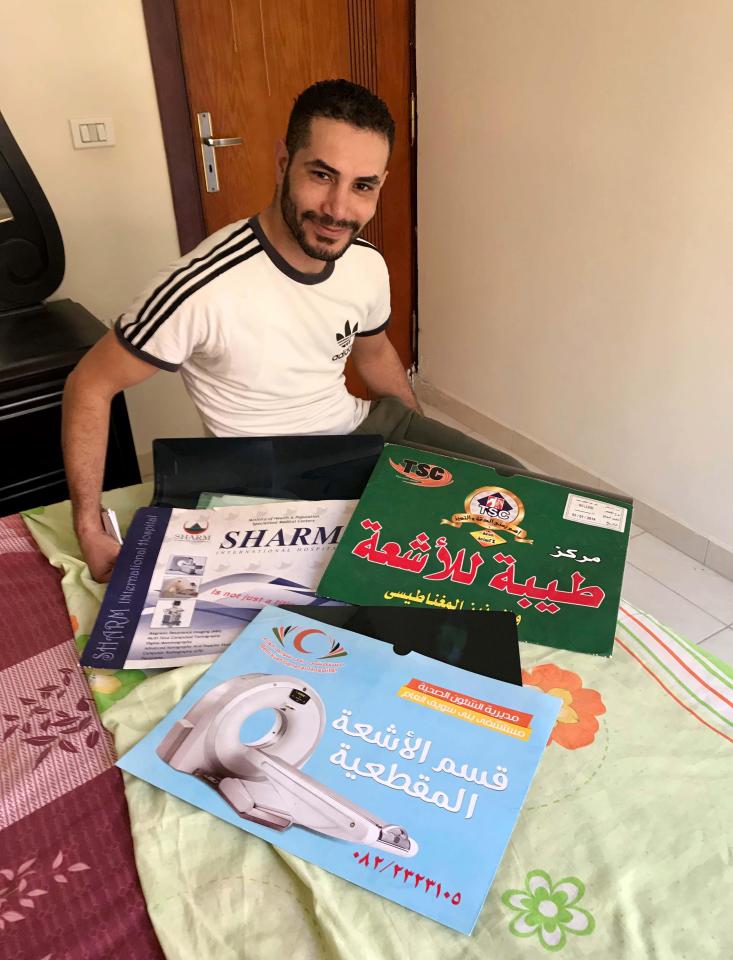 The husband of a Briton being held in an Egyptian jail accused of drug smuggling has reportedly produced "important" evidence that could lead to her release, British media reported on Saturday.
Laura Plummer had come to visit her Egyptian partner, Omar Caboo, last month, who is allegedly suffering from back pain following an accident. She brought along almost 300 tablets of Tramadol as well as Naproxen, which she says were intended for her husband.
Tramadol is illegal in Egypt as it is sometimes used as a heroin substitute, a fact Plummer says she was not aware of.
However, her husband, Caboo, 34, is said to have shown British tabloid The Sun evidence that supports her defense the pills were for his bad back. Among the documents are X-rays, medical records and a marriage certificate.
"Hopefully now her nightmare will come to an end. These papers will prove she was telling the truth," the entertainment worker, who reportedly Plummer met four years ago, said.
Plummer was said to be due to appear before a court in Hurghada on Saturday, however, the BBC have reported that the date has been delayed until Sunday.
"To prove that Laura isn't lying Omar must present himself," Plummer's lawyer Mohammed Osman said.
James Plummer, Laura's brother, said his sister had been given the prescription drugs by a colleague at the shop in Hull where she works after she had told her about her husband's pain.
Her mother, Roberta, told The Sun that "She had no idea she was doing anything wrong. The painkillers were placed at the top of her suitcase. She wasn't hiding them."
Tramadol is the most abused drug in Egypt, according to Minister of Social Solidarity Ghada Wali. Egypt's drug control fund, which has a free-of-charge helpline, received more calls about Tramadol than any other drug in August.