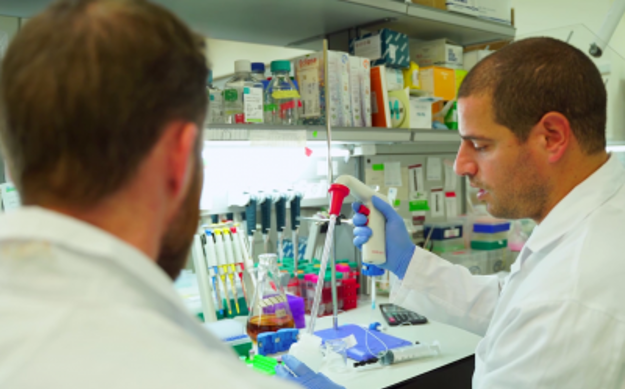 The Japanese government announced on Tuesday that it will officially approve the anti-viral drug remdesivir as a treatment for patients who have fallen ill with the novel coronavirus COVID-19, Sky News Arabia has reported.
The drug, which is produced by the American biopharmaceutical company Gilead Sciences, is expected to be the first treatment for COVID-19 approved in Japan.
It has thus preceded the potential approval of another possible treatment for coronavirus, the anti-influenza medicine favipiravir, which was developed in Japan and is marketed under the brand name Avigan.
Chief Cabinet Secretary Yoshihide Suga told reporters on Tuesday that Japan has been participating in a joint multinational test of the drug since March, and that it has been involved in research conducted outside Japan.
He pointed out that Tokyo has developed a system for fast-tracking the authorization for emergency use of medicines approved abroad.
Remdesivir was originally developed to treat Ebola, but information leaked from the World Health Organization (WHO) about Chinese clinical trials indicates that the drug has not been effective in chronic conditions.
The drug has also been used to treat SARS and MERS, but it is still being tested for treatment of COVID-19.
Japan is currently testing favipiravir — which was developed by FUJIFILM Toyama Chemical Co. — in Japanese hospitals.
Experts believe that both remdesivir and favipiravir will achieve good results "when used early in the disease."
"We will do our best to provide effective medications to patients as soon as possible," Suga said.
Edited translation from Al-Masry Al-Youm