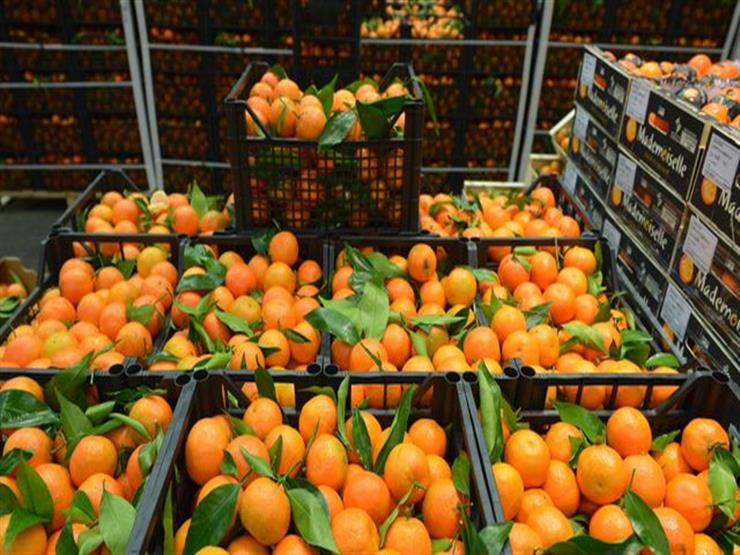 After fulfilling the world's strictest quarantine and technical requirements, a shipment of Egyptian oranges have made their way to Japan.
Egypt's Minister of Agriculture and Land Reclamation, al-Sayed al-Quseir, said on Tuesday that the shipment had passed all inspections at the Japanese port and were deemed in compliance with Japan's requirements and international standards.
Quseir said that export negotiations between Egypt and Japan ramped up in 2019, with the two sides eventually agreeing to add Egyptian citrus to the Japanese market.
This decision was announced by the minster in November 2020.
The head of Egypt's Central Administration of Plant Quarantine (CAPQ) Ahmed al-Attar, said that entering the Japanese market has been one of the biggest challenges facing the administration, due to the Japan's extensive requirements and the lengthy negotiations.
He added that the opening of this market to Egyptian exports is considered a sign of international quality, and that Egypt is ranked first in the world in the export of oranges.
Edited translation from Al-Masry Al-Youm