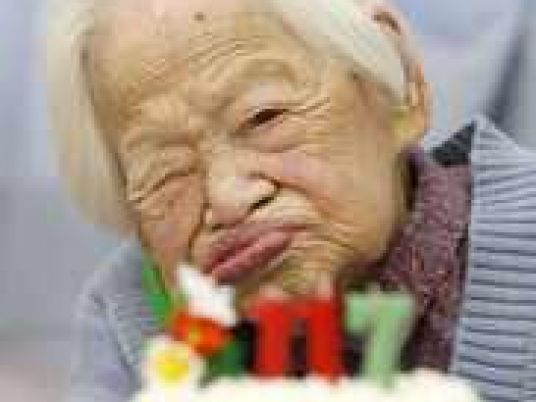 The world's oldest living person, Misao Okawa, passed away on Wednesday less than one month after celebrating her 117th birthday, according to a news report by the Japanese news agency Kyodo.
The Japanese Okawa was born on 5 March 1898 to a kimono maker in Osaka. She died of natural causes at a nursing home, according to the report citing nursing home officials.
At the age of 114, Okawa was recognized by the Guinness World Records as the world's oldest living woman in February 2013 and the oldest living person in June of the same year at the age of 115.