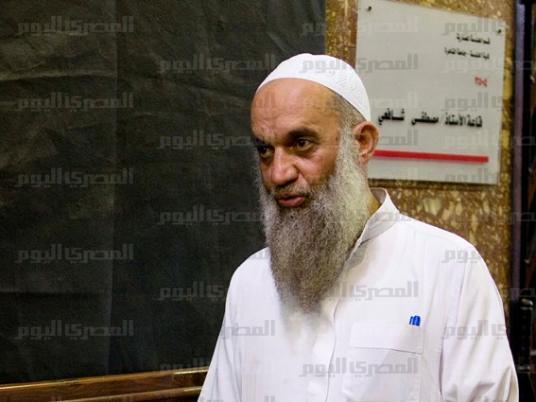 The brother of Al-Qaeda leader Ayman al-Zawahiri, who lives in Egypt, has vowed to engage in armed struggle if President Mohamed Morsy is forced to step down in response to massive protests demanding early presidential elections.
The army has given Morsy until Wednesday evening to respond to popular demands and resolve the political impasse. Morsy has stressed that he is not leaving power and, in a speech late Tuesday night, re-emphasized that he is Egypt's legitimate leader.
"We call on everyone not to be afraid or hesitate. We assure our Muslim Brothers in Egypt that we will not be losers under any circumstances," said Mohamed al-Zawahiri, leader of the Salafi Jihadi movement.
"If the United States or its agents in Egypt make an impetuous move towards confrontation, that will surely be in our favor. We have nothing to lose," he said. Jihadist movements will, eventually, have "the upper hand," he said.
The Salafi Jihadi organization in Sharqiya, President Morsy's hometown, released a statement declaring "war against the Armed Forces" in support of the president. The group accused the military of turning against Morsy and siding with "the evil forces of the opposition that are affiliated with the West."
"They say liberals are Muslims. I say they are apostates as all scholars have stated," the group's leader, Shalabi al-Awady, aka Abu Osama, said. "They are at war with the application of Sharia, which makes them apostates who should be killed in order to prevent sedition."
Journalist and author Mohamed Fadel Fahmy, however, claims that Mohamed Al Zawahiri has denied calling for jihad against the Egyptian Army, as published in Al Masry Al Youm.
Edited translation from Al-Masry Al-Youm