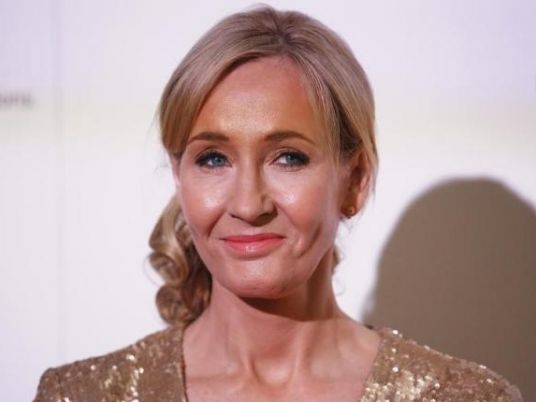 Pottermore.com
on Tuesday revealed a redesigned website and offered up new writing by "Harry Potter" author J.K. Rowling about the origins of the title character's family.
The never-before-seen article tells the history of the wizarding family from its beginnings in the 12th century, shedding light on the family name and how the Invisibility Cloak became a family heirloom.
Other new website features include reporting by the "Pottermore Correspondent," a journalist who will cover the latest updates from the Wizarding World, including news from the upcoming film "Fantastic Beasts and Where to Find Them" and the stage play "Harry Potter and the Cursed Child".