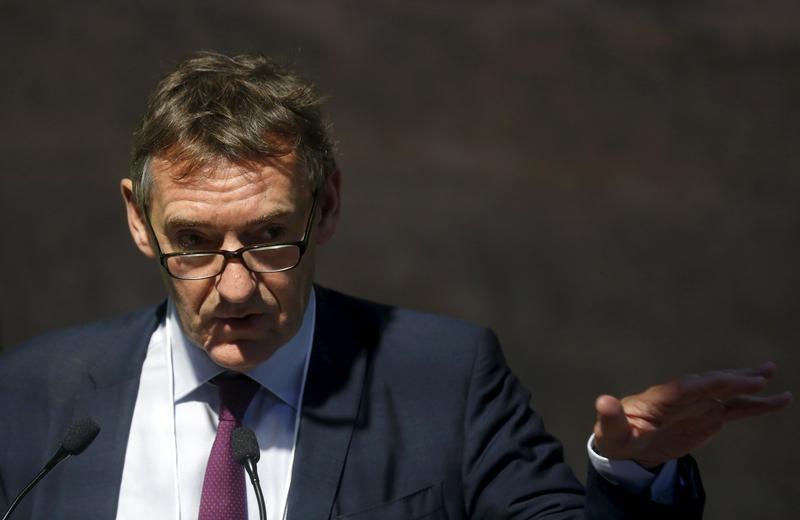 Jordan will secure a promise of five more years of US financial aid on Wednesday, a Jordanian official said, despite US President Donald Trump's threat to withhold support from countries that opposed his position on Jerusalem.
U. Secretary of State Rex Tillerson is expected to sign the non-binding memorandum of understanding (MoU) in Amman on Wednesday, the official said.
The new MoU secures a minimum $1.275 billion per year from 2018, said the official, who declined to be named because the details had yet to be officially announced.
The previous such MoU between Jordan and the United States was for three years.
Though a staunch US ally, Jordan has been sharply at odds with Trump over his decision to recognize Jerusalem as the capital of Israel.
In December, Trump threatened to cut off financial aid to countries that voted in favor of a UN resolution calling for the United States to withdraw its decision to recognize Jerusalem as Israel's capital. Jordan backed the resolution.
"The US commitment to keep its promise to maintain steady aid to the kingdom reflects the depth of our strategic relationship and a recognition of the kingdom's key role in maintaining regional stability," the official told Reuters.
King Abdullah's Hashemite dynasty is the custodian of the Muslim holy sites in Jerusalem, making Amman particularly sensitive to any changes of status there.
The economy of Jordan has suffered due to the turmoil of conflicts in neighboring Syria and Iraq, forcing the state to borrow heavily from external and domestic sources.
Jordan has been an important part of the US-led coalition that has been fighting Islamic State in Iraq and Syria.