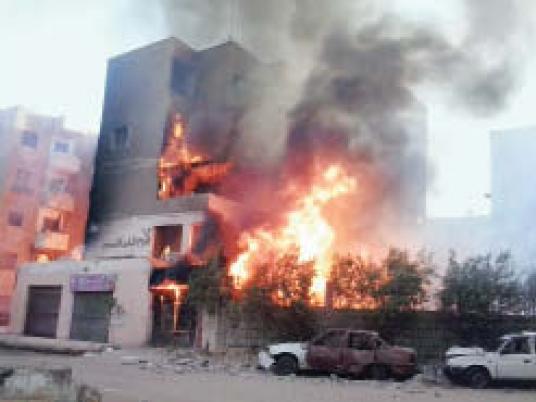 The judge overseeing the lawsuit in which 26 people are accused of involvement in a Nasr City terrorist cell suspended the first session of the trial after arguments broke out among the defendants.
Judge Shaaban Abdel Rahman al-Shamy also decided to keep one of the suspects in the dock alone.
The defendants rejected the judge's decision during the session Saturday and accused him of affiliation to former members of ousted President Hosni Mubarak's regime, so he suspended the session.
The Public Prosecution referred the suspects to criminal court after leveling charges of forming a terrorist cell that carries out terrorist activities against state establishments.
The indictment said suspects founded and ran an illegal group from April until 5 December. It said the group adopted extremist thoughts that target calling for halting the Constitution and laws, preventing state authorities from performing duties, assaulting personal freedoms, and harming national unity and social justice.
Edited translation from Al-Masry Al-Youm