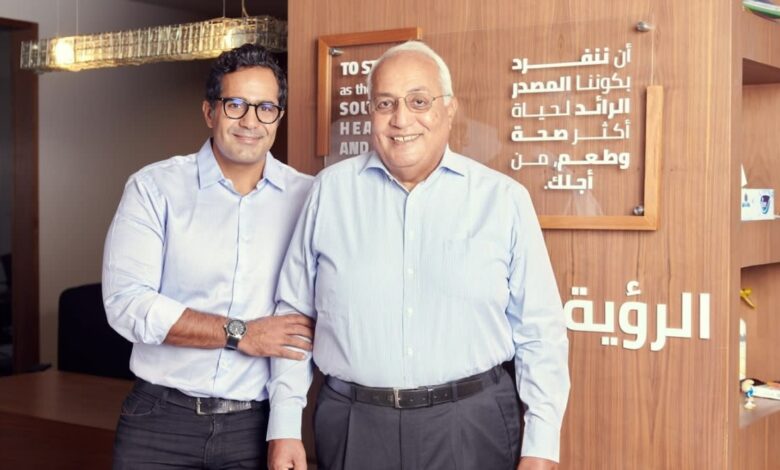 The Cairo Criminal Court has removed Juhayna owner Safwan Thabet from its terrorist list three weeks after his release along with his son from prison.
The two suspects have been imprisoned for about two years pending the case on accusations of funding the Muslim Brotherhood.

The Al-Waqa'i' al-Misriyya newspaper published the text of the Cairo Criminal Court's decision on February 12.

The Egyptian authorities arrested Thabeth, 76, at the end of 2020, and two months later arrested his son, Saif.
Prior to that, in 2015, a judicial committee formed by the government issued a decision seizing the funds and property of Thabet due to links to the Muslim Brotherhood group, which is banned in Egypt.
Thabet and his son own Juhayna Food Industries, the largest producer of bottled milk and juices in Egypt. It was established in 1983 and exports its production to markets in the Middle East, US and Europe.