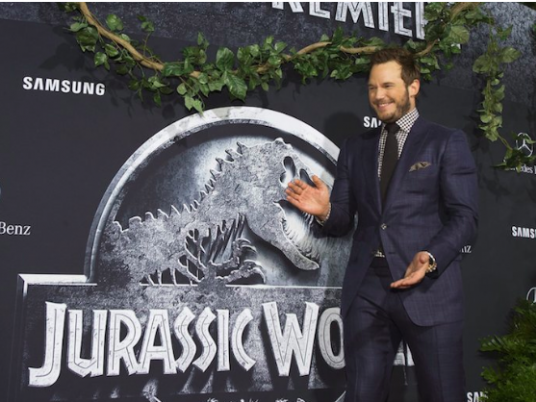 The sequel to 2015 action blockbuster Jurassic World is set to start production in February 2017, with The Impossible director Juan Antonio Bayona to helm the second film in the franchise.
The sequel has reportedly been given the provisional title Ancient Futures, with portions of the location shooting to again be done on the island of Hawaii, with filming also to take place at London's Pinewood Studios for the first time in the franchise's history.
Director of Jurassic World Colin Trevorrow has this time been tapped as a writer for the film, Collider has reported, with the stars of the first feature — Chris Pratt and Bryce Dallas Howard — set to reprise their roles in the sequel.
Jurassic World currently stands as the fourth highest grossing film of all time, as well as being the second highest grossing film of 2015.