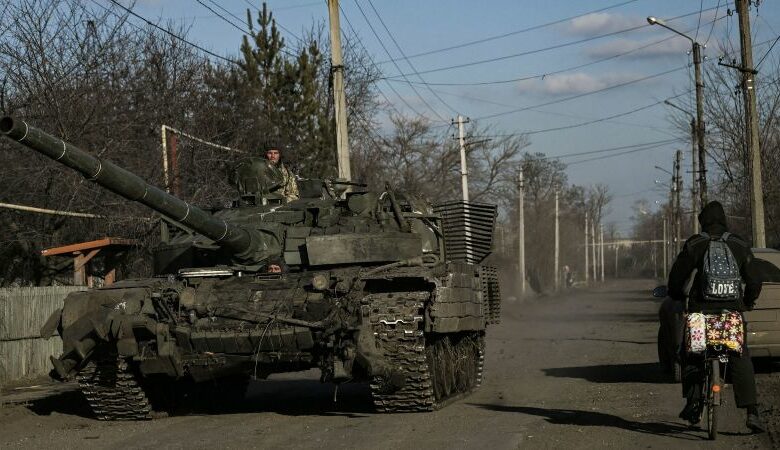 Reports that a "pro-Ukrainian group" carried out the attacks on the Nord Stream pipelines last year are part of a "misinformation campaign," Kremlin spokesman Dmitry Peskov told Russian state media on Wednesday.
"Clearly, the authors of the attack want to divert attention. This is an obvious misinformation campaign coordinated by the media," Peskov told state-run news agency RIA Novosti.
His comments come after the New York Times on Tuesday published a report citing new intelligence reviewed by US officials that a "pro-Ukrainian group" may have been behind last September's attack targeting Russia's gas deliveries to Europe.
Ukraine has denied any involvement in the sabotage.
Peskov also "expressed bewilderment" as to how US officials could "make assumptions about terrorist attacks" on the pipelines without an investigation, RIA reported. He called for an "urgent, transparent investigation" into the incident, RIA said.
Some context: Mystery has surrounded who might be responsible for the brazen sabotage, which damaged two pipes transporting Russian gas into the European Union and targeted a crucial source of revenue for Moscow. Both pipelines were closed at the time of the attack, which came months after Russia's invasion of Ukraine began.
A source familiar with the US intelligence told CNN the assessment cited in the New York Times' report was not made with high confidence and is not the predominant view of the intelligence community. The US has not yet identified a culprit for the attack, the source said.