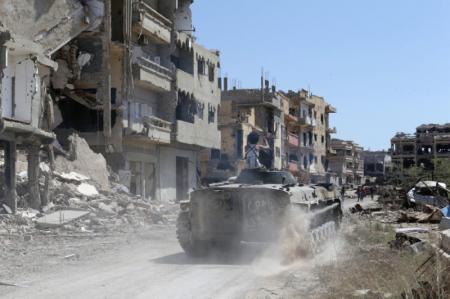 The Kremlin on Tuesday warned supporters of detained opposition leader Alexei Navalny not to hold unsanctioned rallies, saying the organizers of such events would be prosecuted.
A Russian court sentenced Navalny to his third jail term this year on Monday, disrupting plans by the long-time Kremlin critic to campaign before Russia's presidential election in 2018.
His 20-day jail term means he will miss a campaign rally planned in President Vladimir Putin's hometown of St Petersburg on Oct. 7 – the Russian leader's birthday.
The Kremlin warned Navalny's supporters to refrain from holding any unsanctioned rallies in his absence.
"Public calls for unsanctioned events and rallies run counter to the legislation in force and, certainly, their organizers will be prosecuted," Kremlin spokesman Dmitry Peskov told a conference call with reporters.