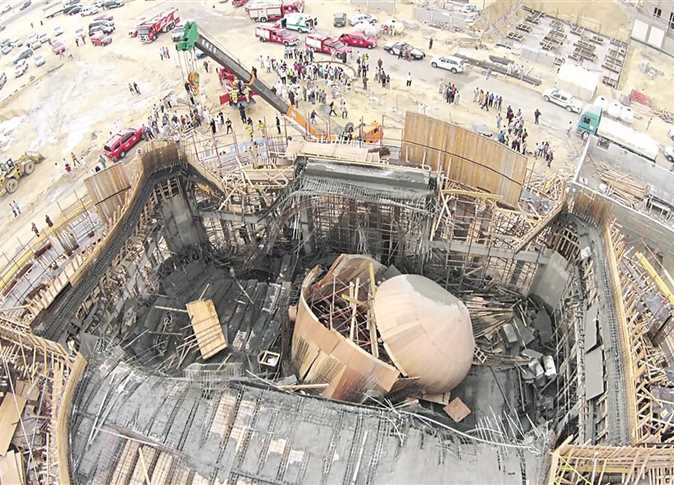 Three Egyptian workers are dead and another two injured on Tuesday after the roof of a mosque under construction collapsed in al-Nahda, Kuwait.
The Egyptian consulate in Kuwait said that the bodies would be returned to Egypt and the worker's families would receive financial compensation from the employer company in Kuwait.
The Middle East News Agency (MENA) quoted a source in the Kuwaiti interior minister saying that the dead workers were named as Ahmed Yossef, Abdel Sattar Gad Allah and Mohammed al-Saqa.
Kuwait's Minister of Endowment and Islamic Affairs Fahd al-Shoaala asserted that the Kuwait police would investigate the cause of the incident.
Shoaala offered his condolences to the families of the dead workers and called for urgent treatment to those injured.
Edited translation from Al-Masry Al-Youm