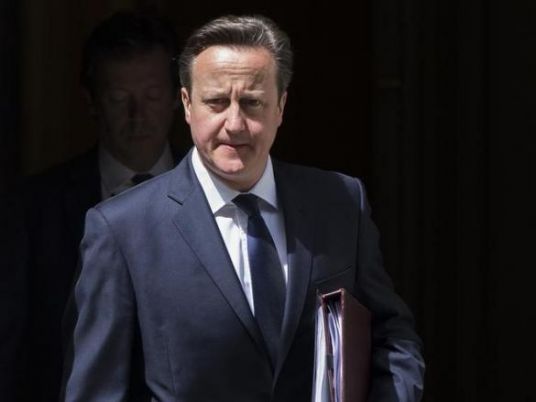 Britain's opposition Labour Party is considering allowing its lawmakers to vote as they wish on whether to approve Prime Minister David Cameron's plan to extend airstrikes to Syria, its finance spokesman said on Thursday.
Britain is already bombing Islamic State in Iraq but Cameron wants to get Parliament's support to strike militants in Syria. He will make the case to British lawmakers on Thursday.
When asked whether Labour would allow its lawmakers to vote as they wished on the issue, John McDonnell told BBC television: "At the moment we're considering that within the Labour Party and we'll arrive at a democratic decision."
"In these sort of issues of conscience it is better to allow MPs to make their own minds up," he said.
However, McDonnell said he remained "deeply sceptical" about any British involvement in the Middle East.
"I think we need to learn the lessons of what happened in Iraq, so I come from that position," he said.
Cameron is keen to avoid a repeat of 2013 when he lost a parliamentary vote on air strikes in Syria.