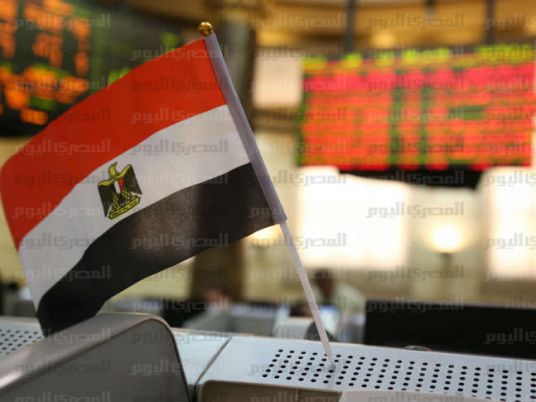 A subsidiary of Europe's biggest dairy group Lactalis has raised its offer for Egypt's Arab Dairy to 65.75 Egyptian pounds per share, topping the latest rival bid from Pioneers Holding.
The revised bid values Arab Dairy at 395 million Egyptian pounds ($51.77 million) compared with around 385 million Egyptian pounds for the latest Pioneers offer.
Egypt's market regulator said in a statement it had accepted the new bid from the Lactalis subsidiary, called Al-Nour for Dairy Industries, and had extended the deadline for new bids to Feb. 22.
Pioneers, a financial firm that already owns 25 percent of Arab Dairy, increased its offer for the company to 64.30 pounds per share a week ago, on Feb. 8, topping the previous offer of 63 pounds from Lactalis.
Pioneers originally bid 56 pounds a share for the Egyptian cheesemaker in August but has been forced to increase its offer price after a slew of rivals entered the fray.
The battle for control of Arab Dairy is part of a recent flurry of activity on Egypt's stock exchange, signalling resurgent interest from international investors in a market looking to restore confidence after the turmoil unleashed by a 2011 uprising which ousted leader Hosni Mubarak.