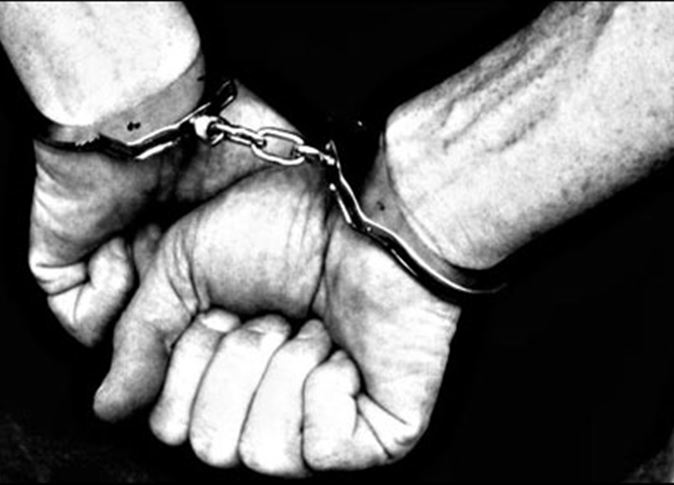 An activist lawyer reported that a missing victim of enforced disappearance allegedly taken by security authorities has been found dead.
Halim Heneish, a lawyer at the Egyptian Commission for Rights and Freedoms, said the family of Ahmed Galal received a phone call asking to receive their son's dead body from Cairo's main Zeinhom morgue.
"I woke up today to the news of his death," Heneish told al-Bedaiah news website on Sunday. "The family said their son bore a gunshot to the head."
Heneish said he had received a complaint about Galal's disappearance a week earlier
Galal's sister had filed a report with Cairo's prosecution that her brother was arrested from his home on January 20, after which he went missing, according to al-Bedaiah.
"This is the second case of death for a forcibly disappeared person in one week," Heneish told the website. "Another person who disappeared in Beni Suef was also declared killed this week. The Interior Ministry said he was killed during a shootout with police."
The Interior Ministry has persistently denied human rights advocates accusations of practicing enforced disappearances of political activists over the past year, arguing that many people at the heart of such claims were wanted for criminal charges.
Two weeks ago, the Interior Ministry said it had informed the National Council for Human Rights of the whereabouts of 130 people out of 191 reported missing by the council.