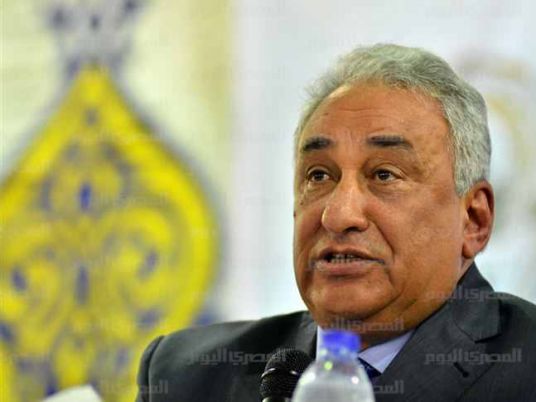 The incumbent chairman of the Lawyers' Syndicate, Sameh Ashour, was re-elected for a new term on Sunday, according to the final results of the polls held amid challenges to the legality of some of its procedures.
The commission supervising the process is yet to officially declare Ashour's victory.
Speaking to reporters following the declaration of the results, Ashour said "lawyers cannot be fooled", adding that the Muslim Brotherhood discovered "their real size" in the current polls. The Brotherhood had said it was not going to compete in the elections.
Some syndicate members, however, are challenging the polls.
Ibrahim Fekry, one of the members challenging the voting process, told Al-Masry Al-Youm that the polls were "flawed at all stages." He added that the electoral commission did not declare the names of disqualified candidates who failed the medical tests. He added that he and his fellow lawyers were going to challenge the results in order to have a re-election.
Edited translation from Al-Masry al-Youm