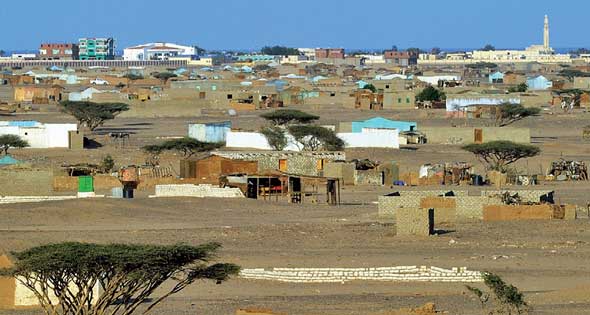 Dr Hala al-Saed, minister of Planning, Follow-up and Administrative Reform, approved the increase of installments allocated for construction of the first stage of two fishing ports to LE 67.5 million, in the Shalateen and Abu Ramad areas of the Red Sea governorate.
Saed said in the ministry's statement on Sunday that the Red Sea Ports Authority will implement the project, worth a total of LE 270 million, in 2018.
The country is committed to developing the rural areas, such as Halayeb and Shalateen Triangle, in line with the current centralized administrative system and "Egypt Vision 2030", aiming to increase the capacity of the Red Sea ports to 40 million tons.
Saed clarified that the Red Sea governorate shares the largest portion of the Upper Egypt's Growth Domestic Product (GDP), accounting for 52 percent.
The ministry allocated LE 1.6 billion in investments for the Red Sea governorate, accounting for 24.6 percent out of the total investments directed for the Upper Egypt, within the fiscal year 2017/18.
In February, the Red Sea Governor Major General Ahmed Abdallah stated that the government spent LE1.52 billion on urgent plan projects to develop Halayeb and Shalateen area, with an 100 percent increase in the budget since the start of the plan in 2015.
Edited Translation from Al-Masry Al-Youm