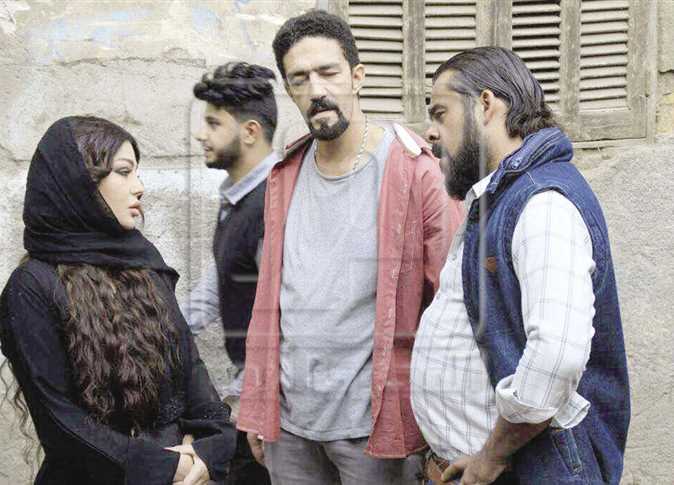 The Supreme Council for Media Regulation approved on Wednesday a draft resolution to apply a fine of LE200,000 on satellite channels, and LE100,000 on radio channels, for each indecent word that is broadcast or said through the channel.
In case the violation is repeated or in case the channel does not pay the fine within six months, the draft resolution stipulates the withdrawal of the operation license of the channel. The channel would then have to apply for the license anew.
The Council will also apply a code of ethics on Egyptian media personnel with regard to addressing controversial Arab issues. The Council will send a copy of the resolution to the Journalists Syndicate and the Media Personnel Syndicate.
The fine decision will be applied starting June 15, Gamal Shawqy Sharobim, head of the complaints committee with the Council, told Al-Masry Al-Youm.
Sharobim added that any citizen who submits evidence of a violation will have the right to 10 percent of the sum collected as a fine from the violators.
The rest of the fine will be allocated to supporting creative works of art.
Recorded violations in Ramadan TV drama reached unprecedented levels, he said, giving an example of series that included violations like Khalsana bi Shyaka, Rayah Al-Madam, Al-Herbaya, Al-Halal and others.
Some series relied on sexual references in the dialogue between actors and actresses, to the point where there is hardly a single scene void of them, he said.
Edited translation from Al-Masry Al-Youm