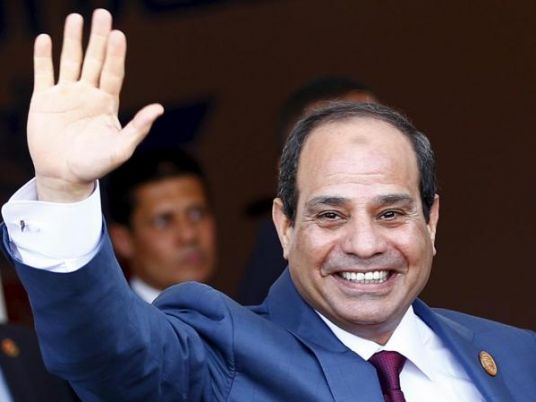 The liberal Wafd Party and socialist Tagammu Party have declared their support for President Abdel-Fattah al-Sisi in the upcoming presidential elections, for a second term in the office.
The announcements came after two separate meetings for the Political Bureau of the Tagammu Party, and the higher and parliamentary bodies and the Executive Council of the Wafd Party.
Nabil Zaki, the spokesman for the Tagammu Party, said the party's meeting witnessed strong support for President Sisi.
A meeting for the General Secretariat would be held after the opening of the candidature to declare the candidate whom the party will officially support.
In statements to Al-Masry Al-Youm, Zaki added that there are no candidates as popular as Sisi.
Mohamed Medina, spokesman for the Wafd Party's parliamentary bloc, told Al-Masry Al-Youm that the majority of the party's inclination is to support President Sisi.
Edited translation from Al-Masry Al-Youm