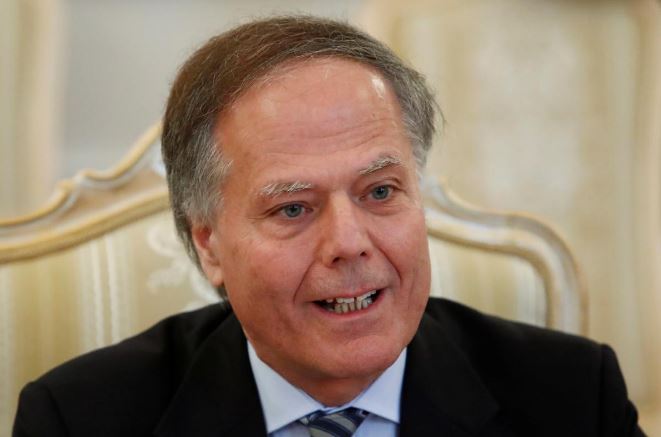 ROME (Reuters) – Libya could hold elections next spring, Italian Foreign Affairs Minister Enzo Moavero said on Wednesday, after Italy hosted a two-day conference in Palermo to try to stabilize the troubled North African country.
Libya's two main rival leaders met for the first time in more than five months in Sicily on Tuesday and its prime minister endorsed a United Nations plan for an election next year.
A previous UN plan for elections next month was shelved last week.
Reporting by Giselda Vagnoni; Editing by Andrew Heavens.