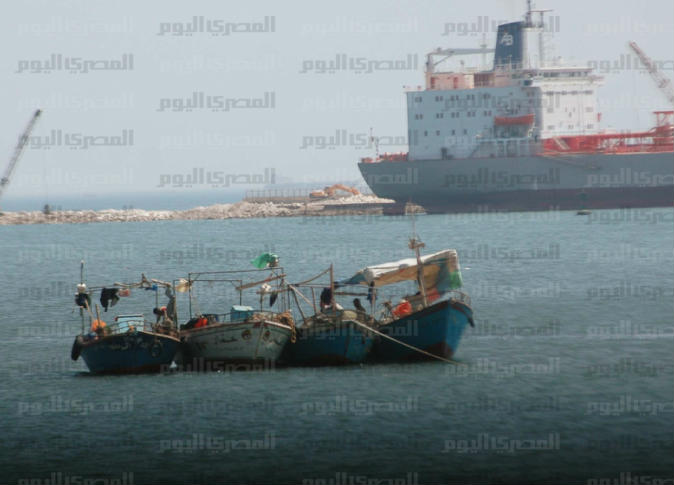 Libyan authorities have detained 16 Egyptian fishermen since Friday for illegally violating territorial waters, Libya's official news agency LANA reported.
The Libyan navy arrested the boat's crew for "illegal fishing" activities late Friday.
LANA quoted a spokesperson from the navy's chief of staff, Ayoub Qassem, as saying that the boat was escorted to a navy base in Tripoli.
The number of arrests on Egyptian fishermen for illegal fishing in neighboring territorial waters has been on the rise over the past years.
The recent arrests in Libya came one day after Sudan released 101 Egyptian fishermen.