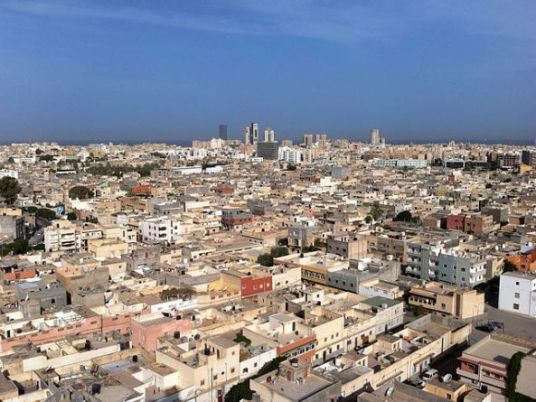 Delegates from Libya's warring factions met on Monday with a UN envoy in Morocco, where they were under pressure to agree on names to lead a unity government and revive a stalled peace process.
Four years after the fall of Muammar Gaddafi, Libya has descended into a conflict between two rival governments and their armed allies that Western nations fear could fragment the North African country into a failed state.
Libya's internationally recognised government and the elected House of Representatives has been confined to the east since an armed faction, Libya Dawn, took over Tripoli last year, set up its own government and reinstated a former parliament known as the General National Congress (GNC).
After months of negotiations and stalled talks, the United Nations has presented the two sides with a deal to form a national unity government and a peace agreement to end the turmoil, which has allowed Islamist militants to gain ground.
Talks missed several deadlines to finalize an agreement. On Monday, a source close to negotiations said UN envoy Bernardino Leon began holding discussions with participants about names of candidates for a unity government.
Hardliners from both sides have resisted a deal. The governments are backed by loose alliances of former anti-Gaddafi rebels, former soldiers, tribal factions and Islamist-leaning brigades, some of whom are reluctant to sign up to a peace deal with rivals.
The UN and western governments are pressuring both sides to reach a final deal as Islamic State militants gain ground there and smugglers take advantage of the chaos to send thousands of illegal migrants and asylum seekers across the Mediterranean to Europe.