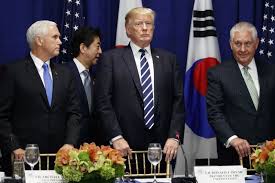 A Libyan armed group will not extradite the brother of the Manchester suicide bomber who killed 22 people in an attack on a pop concert in Manchester in May to Britain, its spokesman said on Thursday.
On Wednesday British police said they had issued an arrest warrant for Hashem Abedi and prosecutors asked Libya to extradite him.
"We will not extradite Hashem Abedi to UK authorities," said Ahmad Ben Salim, spokesman of the Deterrence Force, a counter-terrorism group allied to the UN-backed government in Tripoli, which is holding him.
He said there was no legal agreement between Britain and his group for this case to allow an extradition.