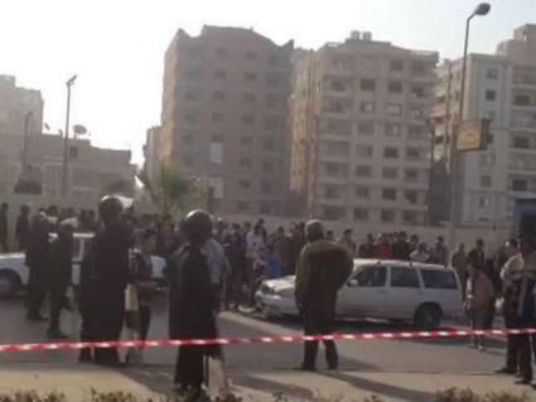 The little-known movement 'Hasm' claimed responsibility on Tuesday for the attacks that targeted a security checkpoint in Cairo, leaving three policemen dead.
According to a statement it released, the militant attack against the security checkpoint was executed by specially-trained militants.
"The operation resulted in the destruction of two police vehicles, the seizure of two guns; the operation was videotaped and will be broadcast soon" the statement read.
The movement pledged to carry out several similar attacks as retaliation against the current regime, saying it is defying the currently-applied state of emergency.
At midnight on Monday, using two vehicles, anonymous militants approached a moving security parade on the ring road near Nasr city in Cairo; the militants abruptly opened fire against it and fled the scene.
The Cairo attack came while Egypt is under a three-month state of emergency that followed two deadly attacks earlier in April, targeting two Coptic churches in the cities of Tanta and Alexandria that resulted in the death of nearly 46 persons.