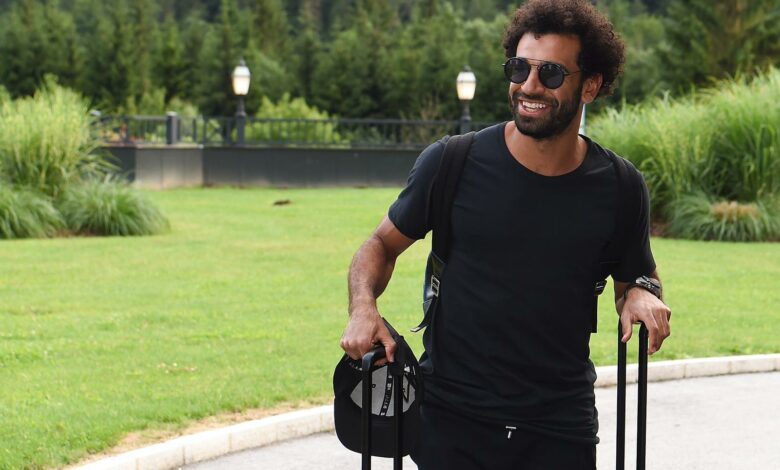 Liverpool FC has refused to let Mohamed Salah join the Egyptian National Team in its next camp for the World Cup qualifiers, citing COVID-19 concerns, a letter from Liverpool to the Egyptian Football Associated (EFA) read.
Egypt is scheduled to face Angola in Cairo and Gabon in Franceville during the first and second rounds of the African continent's World Cup qualifier.
The club's letter referred to England's precautionary measures, which requires travelers from Egypt to isolate for ten days upon their arrival. Furthermore, it pointed to the risk of travel on Salah's health. 
Liverpool also expressed that it hoped the EFA would understand its decision.
The club has reportedly taken the same position with a number of its foreign players.
A statement from the EFA said that it has contacted the International Federation of Association Football (FIFA) asking for help with getting national team players abroad back for the qualifiers.
FIFA indicated that for this to happen, players would need to be exempt from their home country's travel requirements.