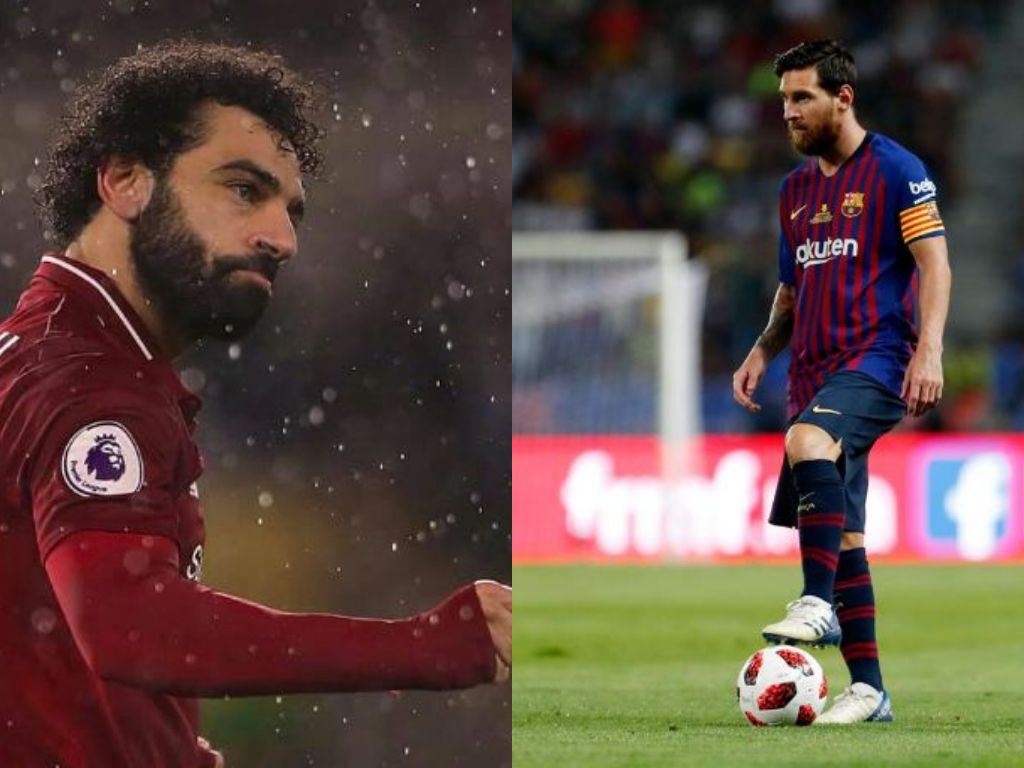 Football fans are waiting for the Wednesday match at the Camp Nou Stadium in Spain between Barcelona and Liverpool, part of the semi-final round of the European Champions League 2018-2019, to be run by Dutch referee Bjorn and assistant referees Mario Dix, Ervin Zeinstra, and Tasos Sidiropoulos.
Barça relies on Lionel Messi, who managed to score the goal of the Liga title against Levante and represents a threat to any competitor facing Barça.
Messi is known as the top striker against English teams in the Champions League as he has scored 24 goals against English teams throughout the league's matches, including two goals against Manchester United in the final matches of the years 2009 and 2011.
He scored, as well, two goals in the last encounter between Barcelona and an English team, the Red Devils, in the Champions League.
Messi hopes to continue scoring goals and leading his team to the fifth title in his presence and the sixth historically.
Messi is currently the top scorer in the five major leagues with 34 goals.
In 2006, Messi failed to score against Liverpool in a match in the sixteenth round of the Champions League, also failing to lead his team to the quarter-finals at the time.
Liverpool fans have pinned their hopes on Mohamed Salah for this match in light of the glamor he has experienced during recent matches, the last of which was Huddersfield's, where he scored two goals and contributed to a third, becoming the Premier League's top scorer with 21 goals.
Salah has contributed to 100 goals in total for Liverpool, out of which he scored 69. He played one match with Italy's Roma against Barcelona in the 2015/2016 Champions League. He failed to score any goals during the match, which ended 1-1.