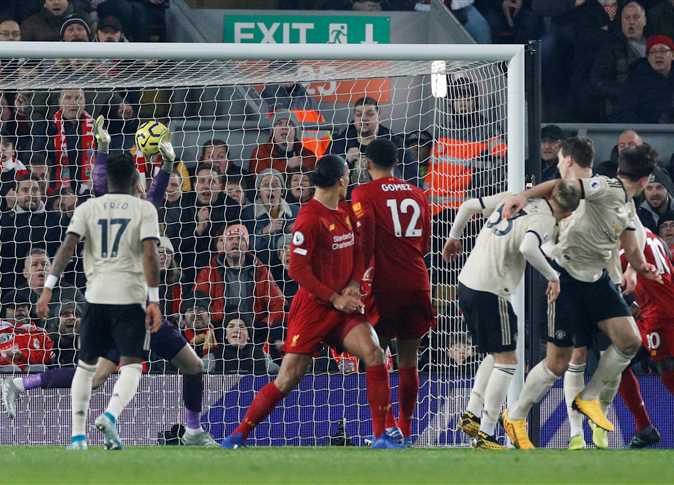 Football fans on Wednesday will be closely eyeing San Siro stadium in Milan, Italy, for the match against home team Inter Milan and its guest Liverpool FC.
The match between Liverpool and Inter Milan comes in the first leg of the 16th round of the UEFA Champions League for the current season 2021/2022.
It will start at 10 pm Cairo time, corresponding to 11:00 pm Mecca time, and at eight pm GMT.
The European Football Association canceled the rule of calculating the goal away from the ground with two goals in the playoffs for the first time since the start of the current tournament.
In tonight's match, Liverpool is betting on its Egyptian star and top scorer, Mohamed Salah, in order to penetrate the expected strong defenses of the Inter Milan team.
The match between Liverpool and Inter Milan in the Champions League will be broadcast on beIN Sports 1 HD Premium. Sports commentator Issam Chaouali will comment on the match in the Champions League via beIN Sports H1 Premium.
The showdown will also be broadcast on a group of other European channels, namely:
TV3+ Denmark
Canal + France
TV2 Sport Premium 1 HD
SuperSport Maximo 1
beIN Sports HD 1 English
BT Sport 2 HD
RMC Sport 1
beIN 4K HDR
Sky Sport Austria 3 HD
Virgin Media Two
SuperSport Premier League