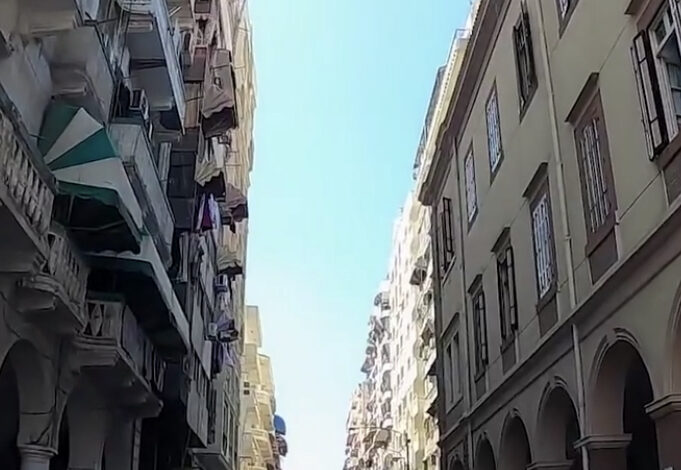 Minister of Local Development Hisham Amna met Saturday with Port Said Governor Adel al-Ghadban to follow up on projects of the 2022/2023 investment plan in the governorate.
During the meeting, the minister ordered accelerating work and removing any obstacles to achieve a better life for citizens.
Amna was keen to follow up on the efforts made by bodies concerned in the governorate to push forward the investment and industry file and to overcome any obstacles facing businessmen and investors to expand existing projects and establish new ones, thus contributing to providing job opportunities for the people of Port Said and neighboring governorates.
He also affirmed the government's keenness to support the development process and open multiple industry prospects in the governorate in light of the economic advantages it enjoys, especially in the Suez Canal, East, West and South Port Said economic zones.