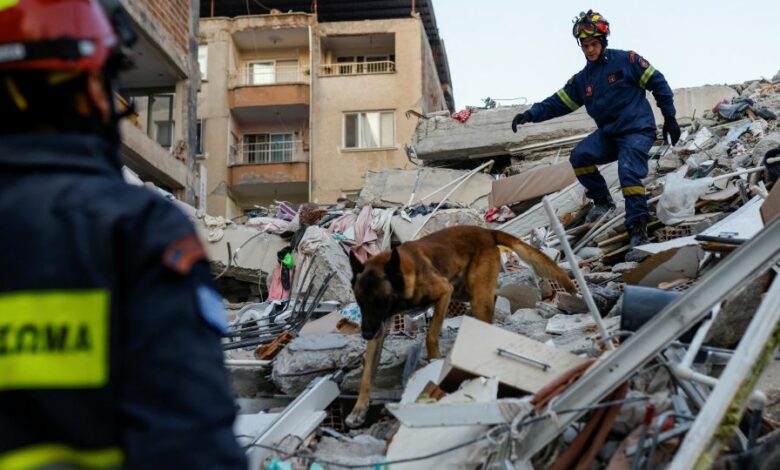 The Long Live Egypt Fund, affiliated to the Egyptian Presidency, announced the allocation of account No. 037037 for Syria relief in all Egyptian banks, to collect donations for the earthquake victims in Syria.
The account, which Egyptian President Abdel Fattah al-Sisi ordered to be opened, aims to receive contributions from inside and outside Egypt to provide relief to the victims of the earthquake that hit Syria. To meet the living, medical and other needs of the Syrian people.
The fund has designated a hotline No. 15118 to receive inquiries.
Donations are available online through the fund's official website https://tahyamisrfund.org.
The Long Live Egypt Fund operated a convoy to Syria loaded with about 140 tons of food, clothes, luggage, blankets, personal care products and other relief materials.
The Long Live Egypt Fund works to confront disasters and crises at the local and international levels, under the slogan "We Share for Humanity".
The fund participated in the Egyptian initiative for the reconstruction of Gaza, and organized medical convoys to a number of African countries.