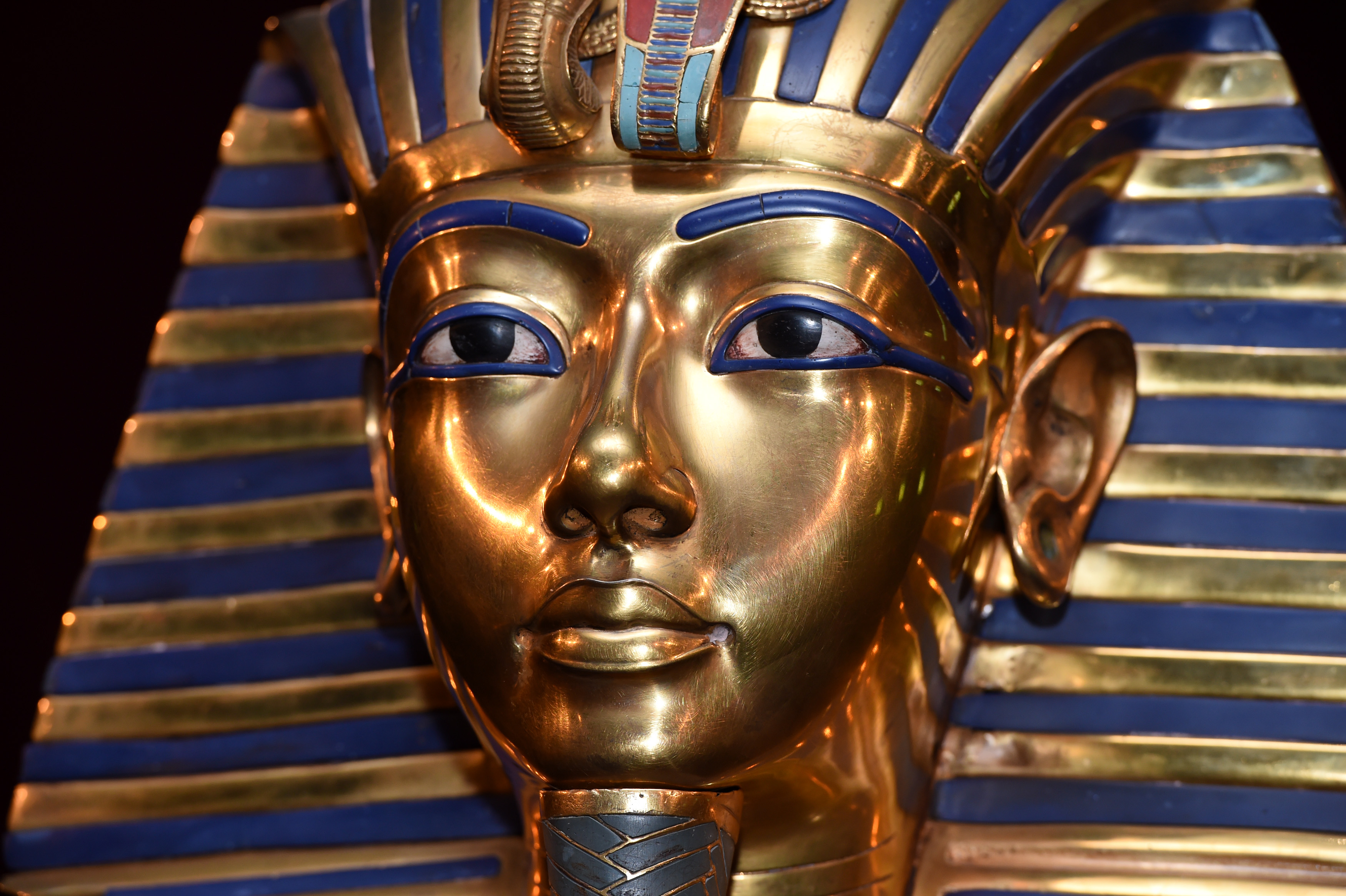 The Egyptian archaeologist Zahi Hawass announced that the Tutankhamun Opera will be shown on November 5 in front of the Temple of Queen Hatshepsut in Luxor for five days.
Hawass added that the celebration that Egypt will hold on the occasion of the 100th anniversary of the discovery of Tutankhamun's tomb will be global, and an international conference and dinner will be held in Luxor to celebrate the centenary.
Hawass made his statements on the sidelines of a lecture he gave under the name "From Tutankhamun to Cleopatra" in Italy.
Earlier, in a huge celebration in the Italian city of Pisa, at the Caffein festival, Hawass was honored among 40 globally influential figures in the field of art, culture, music, cinema, theater and composition.
Hawass was chosen due to the role he played in spreading awareness about archaeological discoveries and for the efforts he made in archaeological excavation in Saqqara and Luxor areas.
The music composition for Tutankhamun Opera has been completed, he said, noting that it will be shown for the first time in the Opera House in Cairo and and at the Grand Egyptian Museum and other upcoming antiquities celebrations. The music was developed by an Italian composer whose name will be presented during the opera, he added.