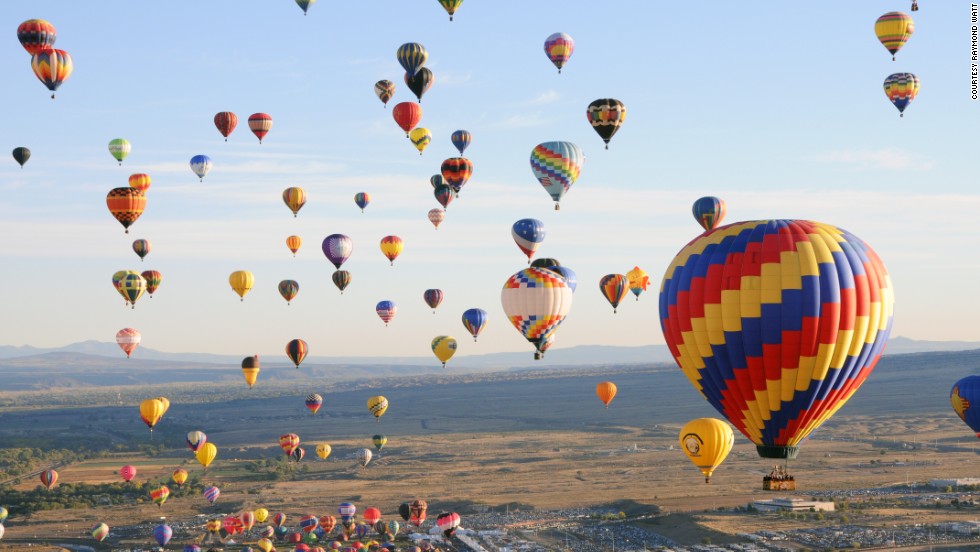 Eight air balloons carrying 140 tourists from various nationalities, mostly from China, were released in the air on Sunday from the balloon airport in the western mainland of Luxor to watch the monuments and temples scattered in the area, 48 hours after a balloon accident in which a tourist died and several others were injured.
Air balloon companies received a notification from the Luxor International Airport, at dawn Sunday, allowing the resumption of trips which had been suspended due to bad weather, said Hesham al-Desouky, director of a company working in the field of air balloons.
He explained that all tourist companies operating balloon flights carry out their flights in accordance with the safety standards and procedures set by the Civil Aviation Authority.
According to the Luxor Center for Studies, Dialogue and Development, the rate of balloon flights in the winter ranges between 10 and 25 trips a day.
No trips were canceled on Sunday by the eight companies operating air balloon trips in Luxor.
Eight companies own 25 air balloons in Luxor, according to the center.
Luxor's prosecutor ordered Saturday the detention of the pilot and three other officials from the company that owned the hot balloon that crashed on Friday, an incident which killed a South African tourist and injured several others.
Minister of Civil Aviation Sherif Fathy also announced the formation of an investigative committee to determine the reason for the balloon crash.
Hot air balloons are popular in Luxor as they allow tourists an aerial view of the city's most famous landmarks such as Karnak and the Valley of the Kings.
However, safety concerns have been raised more than once over the operation of the balloons. The deadliest air balloon crash took place in Luxor in 2013 killing 19 out of 21 passengers.
The 2013 Luxor crash was considered the deadliest aerostat disaster in history since the Hindenburg disaster in 1937, which killed 36 people