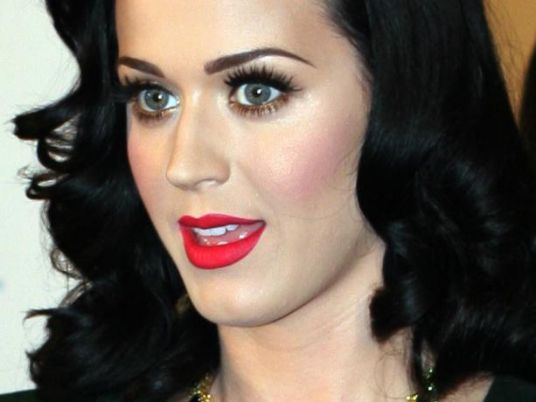 Madonna is re-inventing what it means to be nakedly political in an eyebrow-raising post to her social media accounts Wednesday, in which she uses a nude photo to back Democratic presidential nominee Hillary Clinton.
The pop star tweeted a carefully-cropped apparently nude picture and in its caption teased more to come.
"I'm voting naked with Katy Perry!! Vote for Hillary. She's the best we got! Nude voting series #1."
The tweet referenced a voter registration campaign from the humor website "Funny or Die," which features Madonna's fellow pop star Katy Perry — also a prominent Clinton supporter — going to a polling station in the nude to demonstrate the ease of voting.
"Yup, I've briefly scanned the Constitution, and nowhere does it say you can't just roll out of bed and come to the polls in whatever state you woke up in," a mostly-blurred Perry says in the video, sporting messy hair with a lollipop stuck in it.
Madonna expressed support for Clinton earlier this month in a post on Instagram, where she criticized the sons of her Republican opponent Donald Trump for big game hunting.