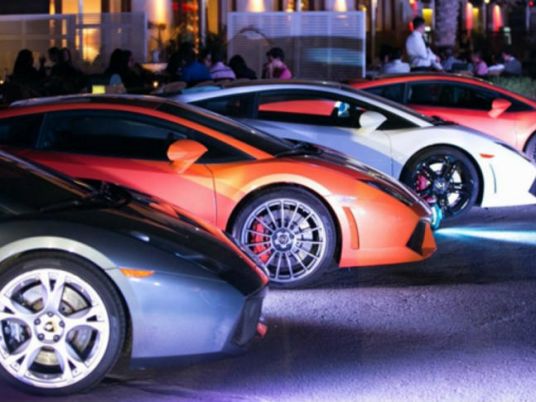 Street parking for non-residents has been banned in central Madrid and speed limits reduced on access highways in a bid to reduce pollution levels that have left the city covered with a murky brown cap that can be seen from afar.
The town hall said Friday it was applying the restrictions after three days of excess levels of nitrogen dioxide.
It called on people to use public transport and said extra bus services were being provided.
The measures were decided on late Thursday and many drivers were caught by surprise on arriving in the city to find parking meters turned off.
For the second day in a row, the city imposed a speed limit of 70 kph (40 mph) on access highways, down from the normal limits of 80-90 kph.