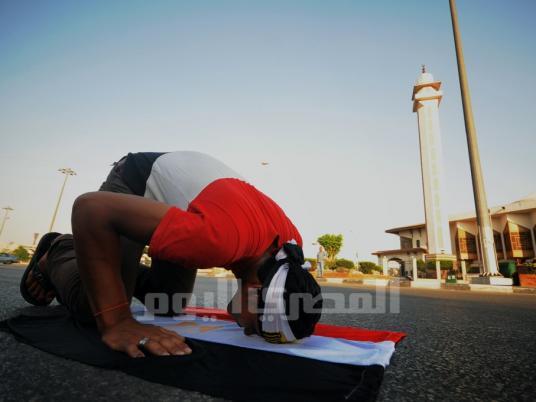 Egyptian-British cardiothoracic surgeon Magdy Yacoub announced his plan to establish the Magdy Yacoub Center at Port Said's al-Nasr Hospital, to support the new comprehensive health insurance system.
The new system will be applied in Port Said as a first stage.
The project involves networking with charitable institutions and associations like Dar al-Orman, Misr al-Khair, Beit al-Zakah al-Masry.
Central Bank of Egypt (CBE) Governor Tarek Amer also approved contributing LE1 billion annually to the project by the CBE.
The Minister of Health contacted the Egyptian Medical Society-UK and it's counterpart in France to discuss the project.
Senior Egyptian doctors expressed their readiness to support it through medical visits to perform surgeries at Magdy Yacoub Center instead of sending the cases abroad.
President Abdel Fattah al-Sisi on Sunday stated that shortcomings within the state-based medical treatment system must be corrected, stressing the importance of the new medical insurance system to his people.
He instructed conducting medical tests on citizens to detect Hepatitis C and to provide treatment for those who have the disease.
Sisi also instructed the launch of a project to improve the working environment for medical staff in state-owned hospitals in cooperation with civil society organizations and local councils.
Edited translation from Al-Masry Al-Youm