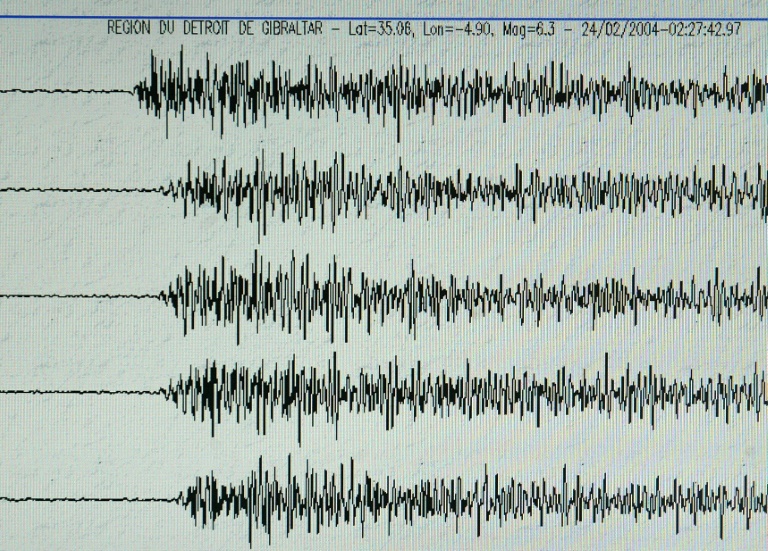 The National Seismic Network, affiliated with the National Institute of Astronomy and Geophysics (NRIAG), recorded an earthquake 47 km at southwestern Suez on Wednesday.
The tremor was felt, but no information about loss in life or property was reported according to the NRIAG.

NRIAG said that the tremor was at about 11:09 am, with a strength of 1.9 on the Richter scale. Its latitude was 29.72°N and longitude 32.20°E.
The Egyptian National Seismic Network is one of the most modernized earthquake networks in the world, and Egypt is amongst the first countries to have established a seismic network in the MENA.
The network operates through 70 stations whose locations have been carefully selected in light of the seismic history of all of Egypt. Following the network's establishment, it has become impossible for any earthquake to occur without recording and monitoring it regardless of its strength.
Egypt is far from seven seismic belts known worldwide. However its proximity to some seismically active areas such as the Gulf of Aqaba, the Gulf of Suez and the Red Sea makes it affected with some earthquakes of medium strength.