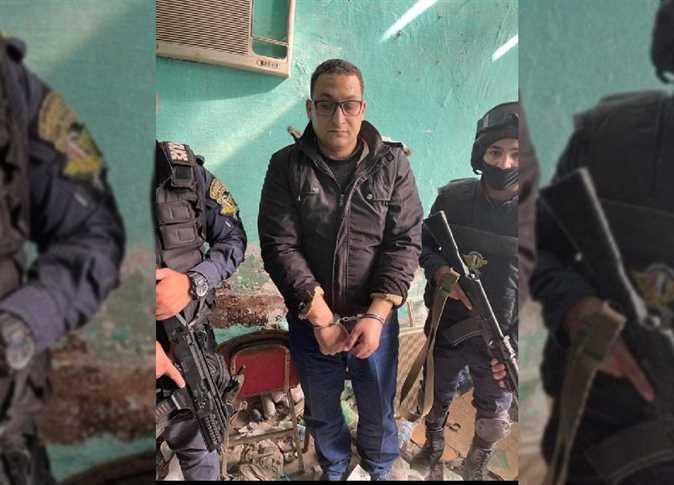 The South Cairo Prosecutor's Office ordered have remanded suspect Mohamed Gawdat for four days over charges of sexually harassing a child in a Maadi building.

The accused made detailed confessions before the prosecutors stating that had never meant to harass the child and was only joking around. He added that he had separated from his wife six months ago and had two children of his own.
According to the suspect, he works in a real estate company and is 37 years old. He added that he knows the child well and always bought napkins from her.
Prosecutors also listened to eyewitnesses about the incident, who included a doctor and a secretary. The two women had rushed out to rescue the girl from an an analysis laboratory on the ground floor of a property on Horreya square in Maadi, not a residential apartment.
According to investigations, the victim was a young homeless tissue vendor.
The incident first came to the attention of police after Cairo investigators were alerted to an online clip showing a young man sexually harassing a child at the entrance of a property. A woman stormed out of the door of a nearby building and confronted the harasser before he escaped.
Investigations revealed that the woman was named Eugenie Osama.
Osama explained during a telephone interview on the "Cairo Talk" television program on Tuesday that when she encountered the harasser he told her that he had not done anything to the child. She then confronted him with evidence form the security camera.

"When I felt that something was wrong with the person who harassed the child, all I thought about was saving her. I imagined this child as if she were my daughter,' she said.

According to Osama, her husband encouraged her to post the video on Facebook in an attempt to find the perpetrator and expose him to the public.
She added that the video was removed later by Facebook for violating its terms.
"All the police officers in the Maadi department supported me, encouraged me and told me they would (protect) me against any threats," she said.

Edited translation from Al-Masry Al-Youm