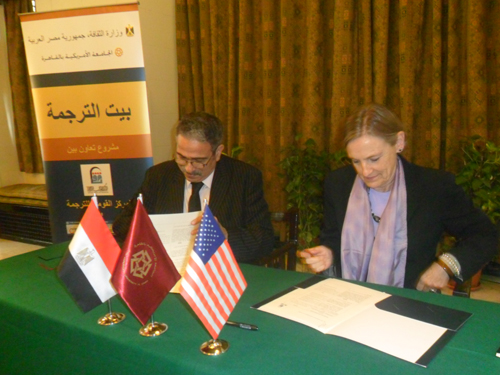 A resident from Ebrahimeya City in Sharqiya died Saturday morning of suspected poisoning from contaminated water at a hospital in Zagazig City.
A medical source said the patient suffered from chronic liver disease.
The director of the Emergency Department at the Directorate of Health in Sharqiya, Essam Farahat, said Ahmed Kamal Ahmed, 54, was transferred from Ebrahimeya City to Zagazig Ahrar Hospital after suffering from abdominal pain.
Medical tests showed he had chronic liver disease.
In the early hours of Saturday his heart stopped which led to his death, Farahat added.
Health Minister Adel Adawy arrived in Sharqiya Friday to follow up on the conditions of patients suspected of being poisoned.
The suspected cases reached 379, 192 of which had checked out of hospitals.
The results of analysis of patients' samples takes at least 3 days and it is too early to determine whether they were victims of contaminated water, said Adawy.
Undersecretary to the Health Ministry in Sharqiya Sherif Makin told Al-Masry Al-Youm the number of victims in Ebrahimeya City reached 586, out of which 545 are healed.
Edited translation from Al-Masry Al-Youm