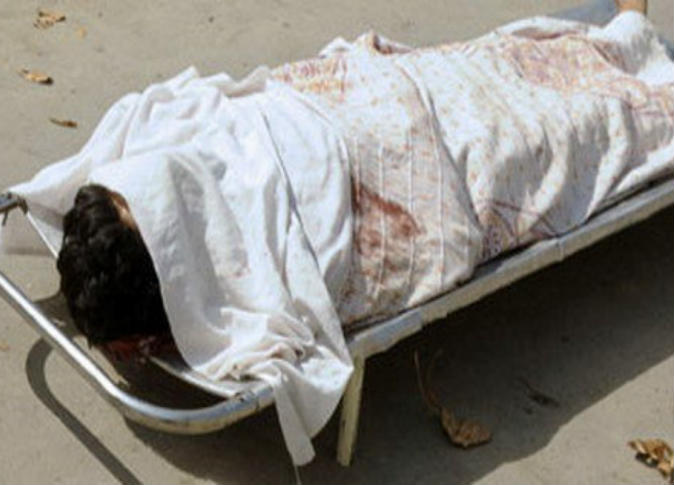 Police detectives in Assiut governorate, Upper Egypt, solved the mystery of a teenage girl who had disappeared eight days ago while her family was celebrating her brother's wedding.
Security sources said Saturday that the body of the 16-years-old girl had been found in a water canal in Metea village, Assiut, wrapped in a sack with the same dress she was wearing for the ceremony.
Police detectives in Assiut identified the incident as a sex crime, with the main suspect confessing and giving a detailed account of the way he committed the crime.
Hanan, the victim, was a high school student and the suspect is her 21-year-old neighbor, a playboy who used to chase after her. On the evening of the crime, he noticed that she had returned home alone, so he sneaked through the window, according to the preliminary investigations.
The suspect attacked the victim once he entered and tried to rape her, but she struggled so he strangled her and hit her with a brick on her head until he killed her. He then put the corpse in a sack and threw it in a water canal, so nobody would discover his crime, the sources said.
The family has been searching for the girl ever since the wedding. On the eighth day after her disappearance, the body was found during cleansing work to the water canal.
The family recognized the body from the evening dress of the victim.
Preliminary investigations found that the suspect had been chasing after the victim for a while, but she was not responding because of his reputation as a drugs and arms dealer.
Police arrested the suspect who confessed to the crime and the case was referred to prosecution for further procedures.
Edited translation from Al-Masry Al-Youm